Accredited Steel Fabrication, Sheet Metal Profiling and Metalworking Engineering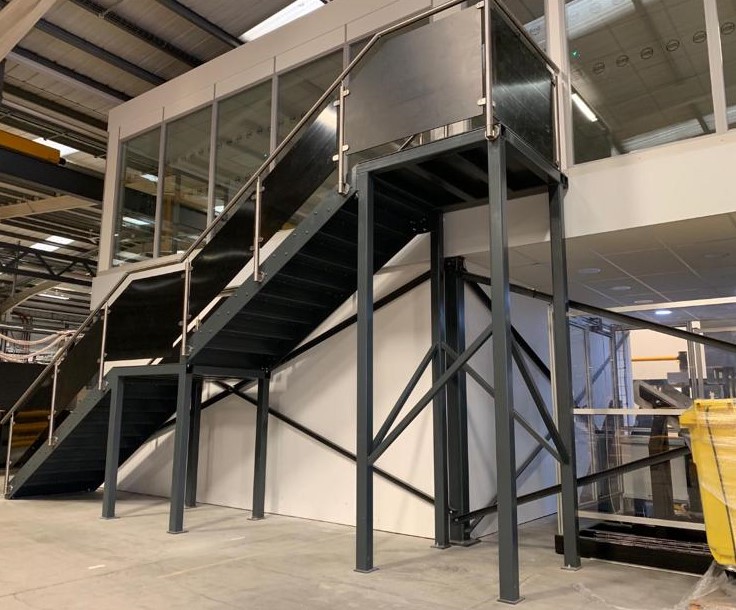 Specialising in MIG and TIG welding allows us to produce a broad spectrum of projects to a professional standard. With our coded welders we are able to supply to numerous sectors from construction to rail.
Equipped with three Trumpf Trulasers, the 2030 and 3030  are equipped with the latest fibre technology, so we can provide the full spectrum of laser cut parts for any industry.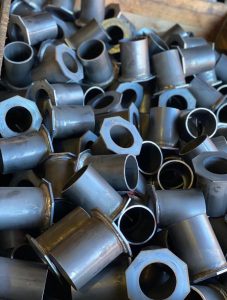 We offer a wide range of secondary operations such as, Fold, CNC automated saw, Drill, Tap, Countersink, Deburr, Linish, Flow Drill, Metal finishing
Based Centrally in the UK in Mansfield, Arromax Engineering Ltd are equipped with the latest laser cutting and manufacturing technology to allow a rapid turnaround service teamed with quick delivery.
Arromax Engineering Ltd holds external accreditation to ISO 9001:2015 and is compliant with BS/EN 1090-1. 
This offers you, the customer,  the assurance that our work is of the highest standard. We are fully committed to providing quality products to all of our customers.

And with an extensive range of stock, we can offer you extremely competitive delivery times as well as pricing.
We are engineering specialists, offering a wide range of services & solutions.